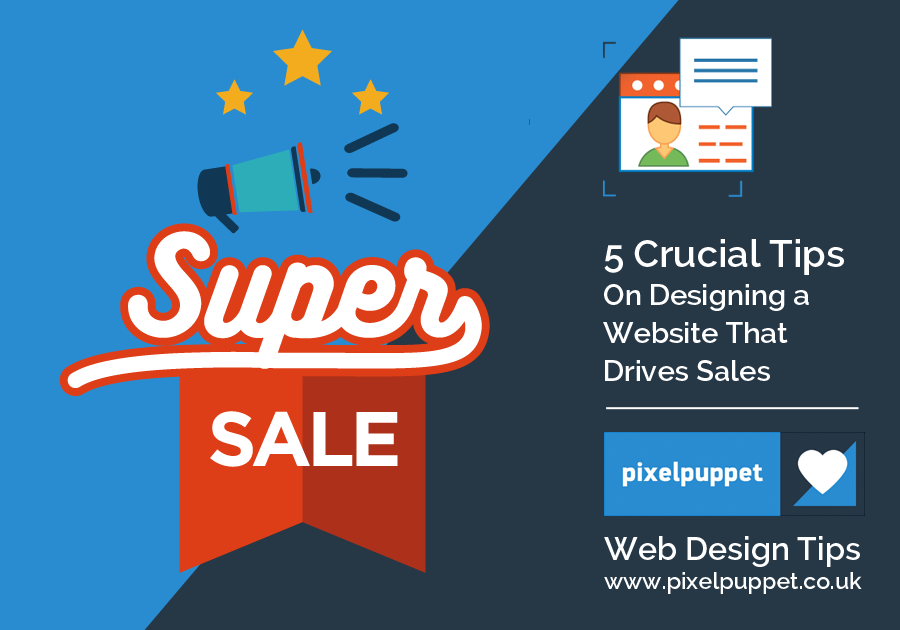 Illustration credit: Vecteezy.com
Encouraging more people to buy the products and services you sell. When it comes to running a business this is essentially what it comes down to, and in a rapidly digitising world, it's your ecommerce website thats doing a lot of the leg work. In 2018 it is thought that global ecommerce revenue amounted to a staggering
US$1,785,733m
and with an expected annual growth rate of 9.7% its clear that the potential for your
ecommerce website
to drive sales is huge. The trick is getting your web design right, and if you don't quite have the skills to do it yourself, choosing the right
web designer
can make all the difference.
We all know that first impressions count, and studies suggest that from the moment we cast our eye on something, whether that be a person or product, it takes as little as
90 seconds
to form a judgement. That's a 1.5 minute window for your website to 'sell' your brand and the products and services it offers. With so many options available, we are becoming more judgemental of the sites we visit day to day, and website design is more often than not helping to inform that judgement.
It's fairly unlikely that your average visitor has landed on your site 100% ready to buy, there's an intricate process of summing up the competition involved, and that's where effective web design can really help. Here are some top web design tips to create a site that drives sales and has SEO in mind:
1. Responsive Design
In today's climate, responsive design is a must and certainly makes Google happy; in fact responsive is it's
recommended design pattern
. With responsive design, both the URL and HTML remain the same no matter what the device (and there are many out there), it ensures consistency by rendering the display you see to fit the screen size and resolution as needed. To build and maintain brand trust, everything needs to look and feel the same no matter where or how you access it. The last thing you want is a visitor who has utmost trust and commitment to your brand from their laptop, but when they then turn to their mobile to make a purchase everything looks different and the formatting is all wrong. Before you know it the hard work of your website design is lost, and the process of rebuilding brand trust starts again. When it comes to good responsive web design, it is crucial to maintain the flow of the buying process from screen to screen. People are on the move and your web design needs to keep up if it's going to generate conversions and drive sales!
2. Mobile
Nearly
60 %
of searches are coming from mobile devices according to a recent study.
With responsive design in hand, it's time to think about how we get the search engines to fall in love with your mobile or tablet friendly site and watch your ecommerce rocket. A large part of this comes down to web design and whether you choose to go it alone or hire a web developer there are a few configurations you'll need to consider first.
Make sure you signal to search engines that your page is mobile friendly by formatting it correctly, failing to do this makes it near on impossible for them to provide mobile searchers with your content.

When it comes to one of the biggest players, Google, try to avoid using robots.txt (a file instructing search engine robots to crawl and index pages on your site). This can make it difficult to detect that your carefully crafted site is mobile friendly.

Think about user experience and avoid poor content with a bargepole (think unplayable flash videos here). It will likely do you more harm than good, and may even lead to your site being demoted in page rankings.
3. Usability
Simple navigation is key, asking visitors to scroll through reams of space (no matter how pretty it is) will more often than not, lead to loss of interest. Whilst innovative
UX Web Design
and creativity can be the making of a successful website, sometimes excessive designs can come at the expense of user experience. Some ways to use web design to improve usability and boost website sales include: a brilliant user-friendly search function, ensuring all buttons are 'clickable' on all devices and layouts, allowing returning customers an easy way of returning to the checkout and trying to avoid making new customers sign up to an account.
4. Sometimes, Simplicity Wins
There's a little thing called Hicks Law, you may never have come across it before but it goes back to the idea of marketing and sales being closely linked to psychology and states that the more choices someone has, the longer it takes for them to make a decision. Put this into the context of website sales and time is not on your side, too much choice and you've likely gone and lost your customer. You can use web design to improve your ecommerce and reduce the number of choices your visitor has to make in a number of ways including: keeping the number of menu items to a minimum, limiting each page to just one goal and only displaying your active social buttons.
5. Get Your UVP Seen and Heard
This is your biggest and best sales person at the front of the store. Your UVP (unique value proposition) is probably the most important piece of written content to feature on your site, telling your visitors what it is you do and why they should choose you over the (ever growing) competition. Your designer needs to make sure it is placed in the most optimised place not only on your site but any marketing campaigns or material produced. With the UVP having a grand total of
10 seconds
to convince users to stay on your page, it's important you get this part right.
Using web design to build a site that drives sales is about making it look good and possibly more importantly work, not only for your business but for the users. Then, it's about getting it seen, and that's about designing for SEO, making a site attractive for humans and making it attractive for search engines can often be two very different things. Find the right web designer and you should have every angle covered.
---
Here at Pixel Puppet we only list UK based businesses, so it shouldn't be too hard to find someone local that you can trust. If you're looking for a web designer or web design agency, finding someone nearby can make it easier to meet them face to face and review their portfolio. If you are a web designer based in the UK and looking to attract the right customers, then why not
add your business to Pixel Puppet
. We personally review all registrations to ensure the quality of your business, so that our readers have the confidence to know that your listing is accurate.